The most powerful colour in the world is not what you think. It's pink!
At its most basic, pink signifies love and romance. It evokes positive emotions like serenity and calm. It reassures, gives feelings of comfort, denotes everything is going to be all right and alleviates negative feelings. It also implies sweet, pretty, healthy, playful and youthful. Not too shabby (chic), heh? But where pink really wields its power is in its association with a movement that visually communicates to others that you've made a personal commitment to uphold one of the top qualities we as humans can possess—being an ally.
April 13, 2022, is International Day of Pink, where we choose to wear pink to visually communicate that we stand against discrimination for gender preference and gender identity. Today and every day, let's make it our goal to stand together.
Pantone may have promised us a Very Peri kind of Year for 2022, but it seems to me that people are searching for a brighter tomorrow and perhaps this comes with the help of the colour pink—extra hot pink to be precise. And the proof is in the pudding, as seen at the Grammy Awards and in my inbox full of fashion flyers with a not so subtle hint that we really need to think pink. The fashion power houses and the influencers alike have spoken and they are all chanting, "pink, pink, pink!" I'm in!
Perhaps this is exactly what we need, a Screaming Mimi kind of colour to shake things up rather than the Serenity Now that Very Peri emotes. To be honest. I'm more than ready to be tickled pink these days.
If you are in need of a few pointers on how to wear NOT Pantone's Color of the Year for 2022, Screaming Mimi Pink, I'm here to help light the way.
Be bold or go home (ohh schnootz, we are home!)
A Colour Code of Conduct
Try hot pink and tangerine, pink and green, hot pink and cobalt blue, hot pink and Very Peri (I'm doing my best for you VP), or hot pink and grey. As Paris Hilton would say in the oughts, "that's hot!"
Suiting
Dare to wear pink head to toe (H2T). I love the look of a hot pink suit. Now that's suiting at its finest (funnest . . . errr, most fun . . .best!), but it is certainly not for the faint of heart. Fortunately, I'm not.
Dresses
Dresses still give you that H2T look, but somehow feels less bold when worn as a dress.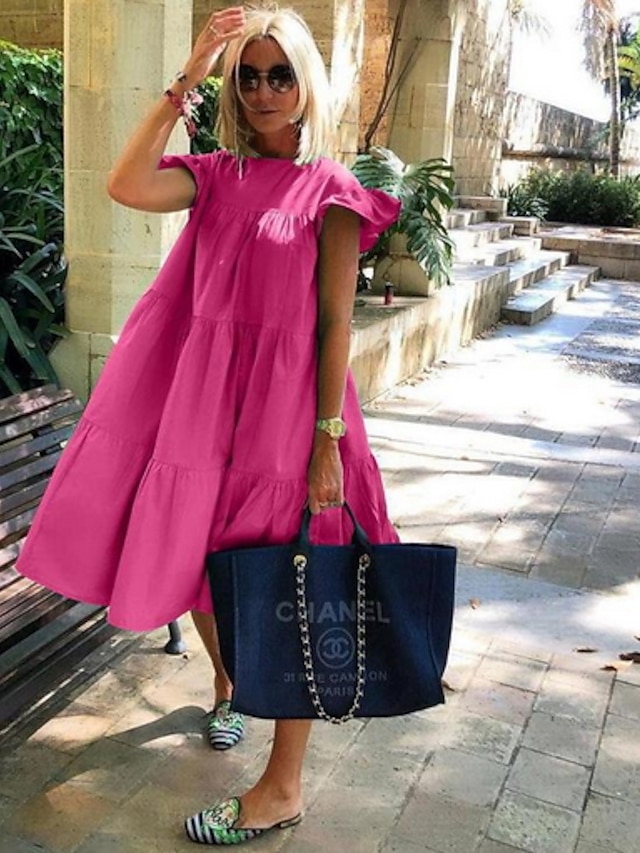 Piecemeal
If H2T HP is too much, pick a pop of pink in a power blazer, blouse, shirt, sweater, cami or pants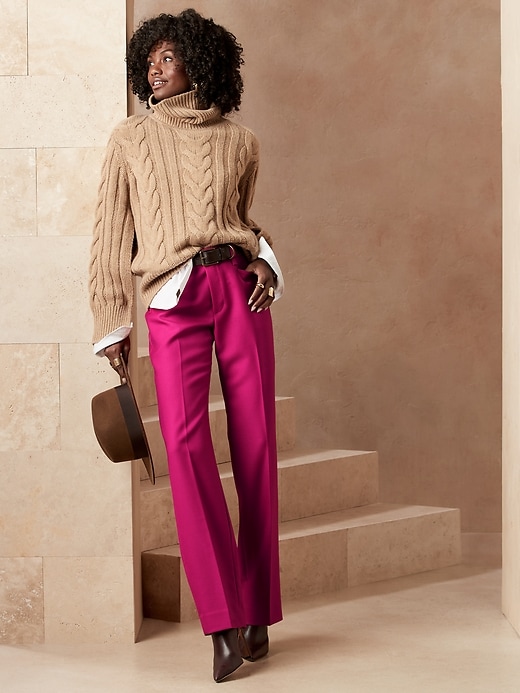 Accessorize
If you are more at home in your neutral hues, but incorporating just a titch of a Screaming Mimi moment in your life appeals, consider incorporating hot pink into your accessories, such as a pink handbag, jewellery (acrylic is the hottest ticket in town these days) or a cute pair of shoes.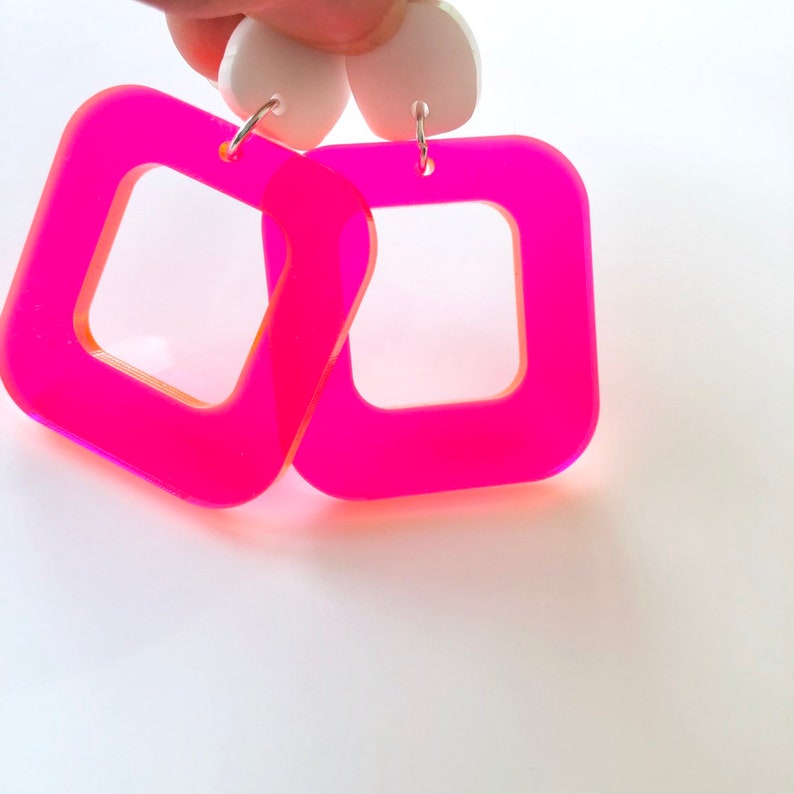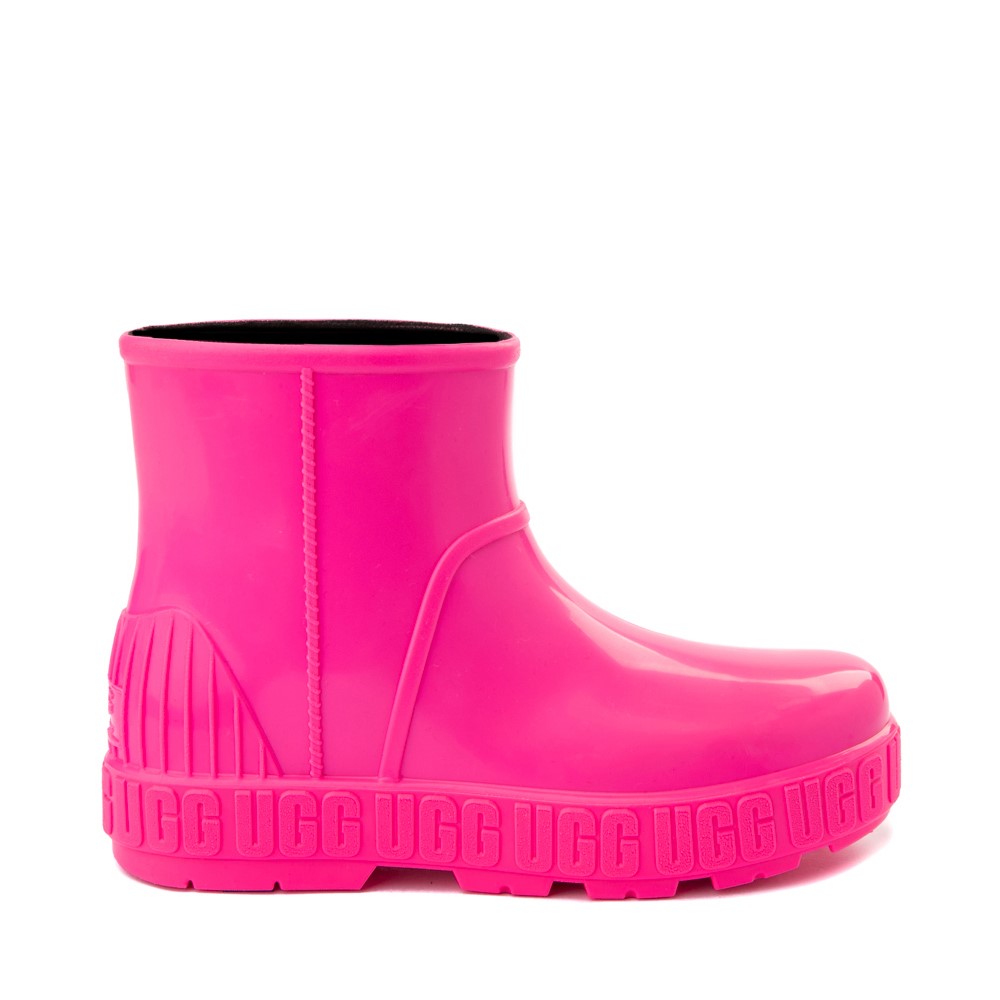 Mani-Pedi
If this is all still a bit too much, why not dip your toes in the hot pink pond and paint your piggies with a punch of pop.
Whatever you chose, I invite you to show your pride by wearing pink on April 13. Happy International Day of Pink. And power to the people who unite!